The OCMC 2023 hosted by Georgian College is presently looking for sponsors at all levels. If you're interested in becoming a sponsor, please get in touch with us by using the form provided below to request our sponsorship information kit.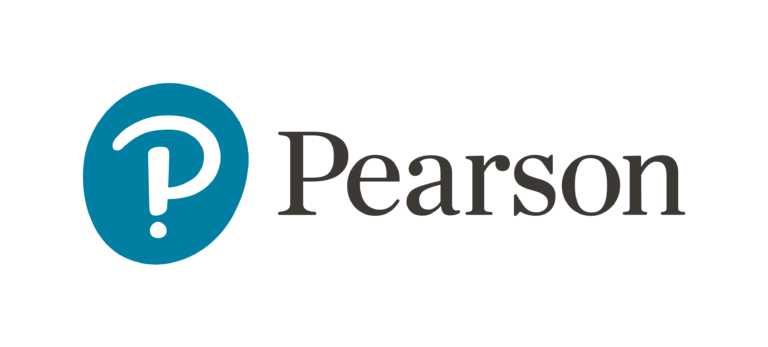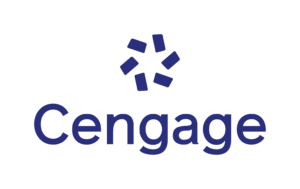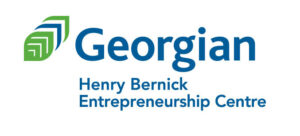 Interested in becoming a sponsor for this year's event?
Complete the form below and learn how your sponsorship can help shape the event that brings the most engaged minds to Ontario College Marketing Programs together for the 2023 OCMC event in Blue Mountain, Ontario!